THE DAVID TORRENCE LEGACY FOUNDATION
The David Torrence Legacy Foundation (DTLF) mission statement is to support and empower aspiring underprivileged athletes in the running community; by providing resources, educating athletes advocating on the importance of clean sports, and enabling them to train in a healthy manner to achieve successful, fulfilling careers and lifestyles.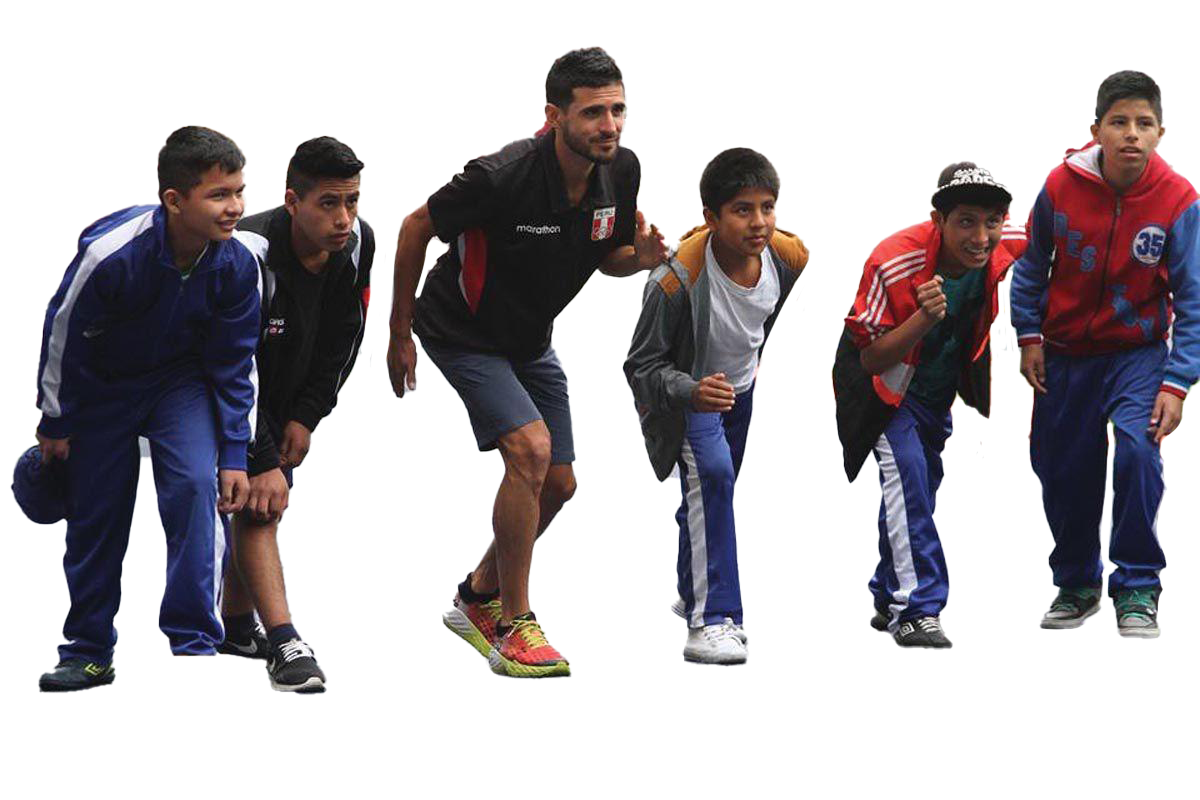 VISION STATEMENT
Here at DTLF, we envision helping many athletes for generations to come not only in the USA but worldwide. We aspire to reach as many young athletes who are interested in running to help strengthen their confidence.
ABOUT US
We are a close-knit group of people who respected, loved and admired David's integrity and passion for running. Inspired by his willingness to help the youth, and donating his free time to help educate and motivate.
We are family, friends and fans of David, bonded forever by his passion for life, for running and helping others.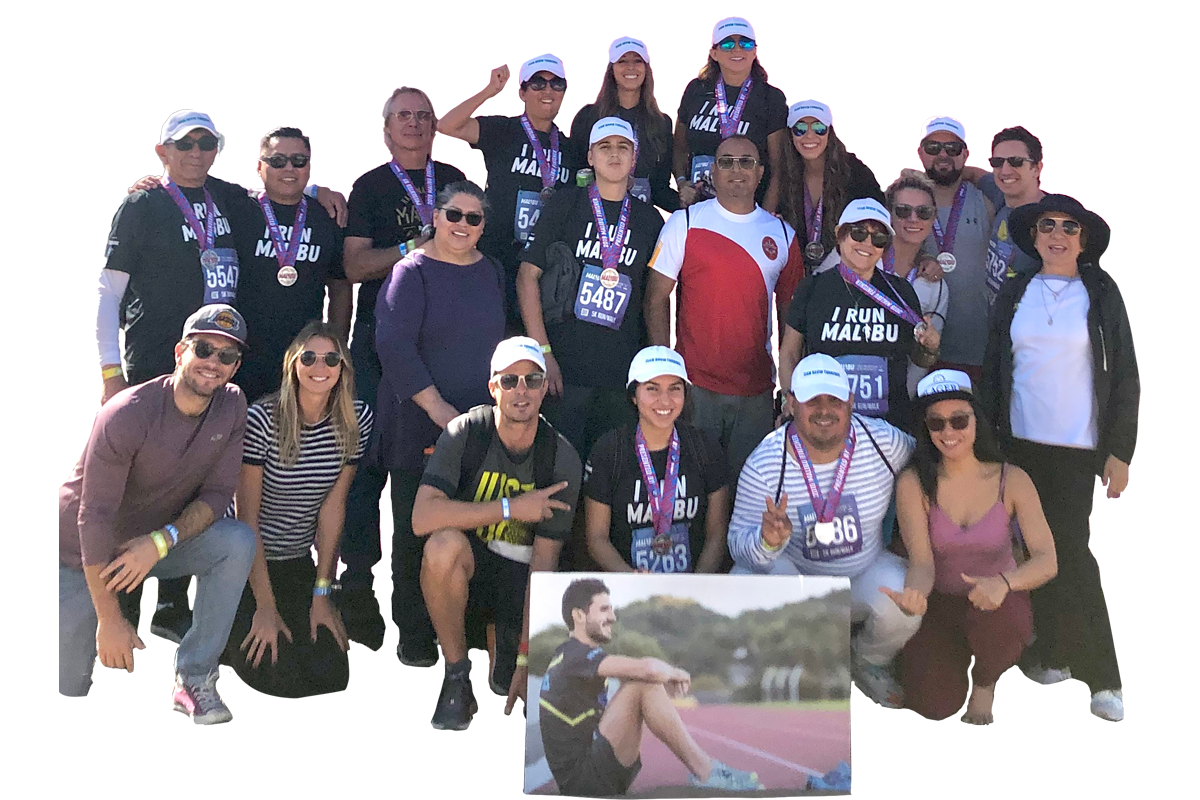 ABOUT DAVID
David Torrence, an inspirational, professional mid-distance runner, spent a big part of his short 31 years doing what he loved. He was a dedicated athlete who had high dreams for himself, gaining an impressive list of medals and records, and even making it to the 2016 Rio Olympics, representing the country of Peru. As much as he was intently focused on being the best athlete he could be, he also had the mindset to help others excel as well, especially those who were less fortunate. David was a big advocate for clean sports in the running community. 
Some of David's accolades throughout his running career include;
5x USATF National Champion
2014 American Records in the Indoor 1000m, Outdoor 4x1500m relay
2014 World Record in the Indoor 4x800m relay
2015 Pan American Games – Silver Medalist – 5000m
2016 Olympic Finalist in the 5000m at the Rio Olympic Games
2017 London World Championships Qualifier in the 1500m
2017 IAAF Diamond League Birmingham UK #4 – Mile
Peruvian and South American Records
2016 Rio Olympic Games 5000m 13:23.20
2016 First Peruvian to Ever Qualify for Olympic Final in Track
2016 First Peruvian to Clock a Sub-4 Mile
2017 Stockholm 1500m 3:34.67
Personal Records
800m  1:45.14
1000m 2:16.76
1500m 3:33.23
Mile 3:52.01
With his sudden and tragic passing in 2017, his legacy has been reborn with his closest family and friends honoring him with a foundation to keep helping others excel.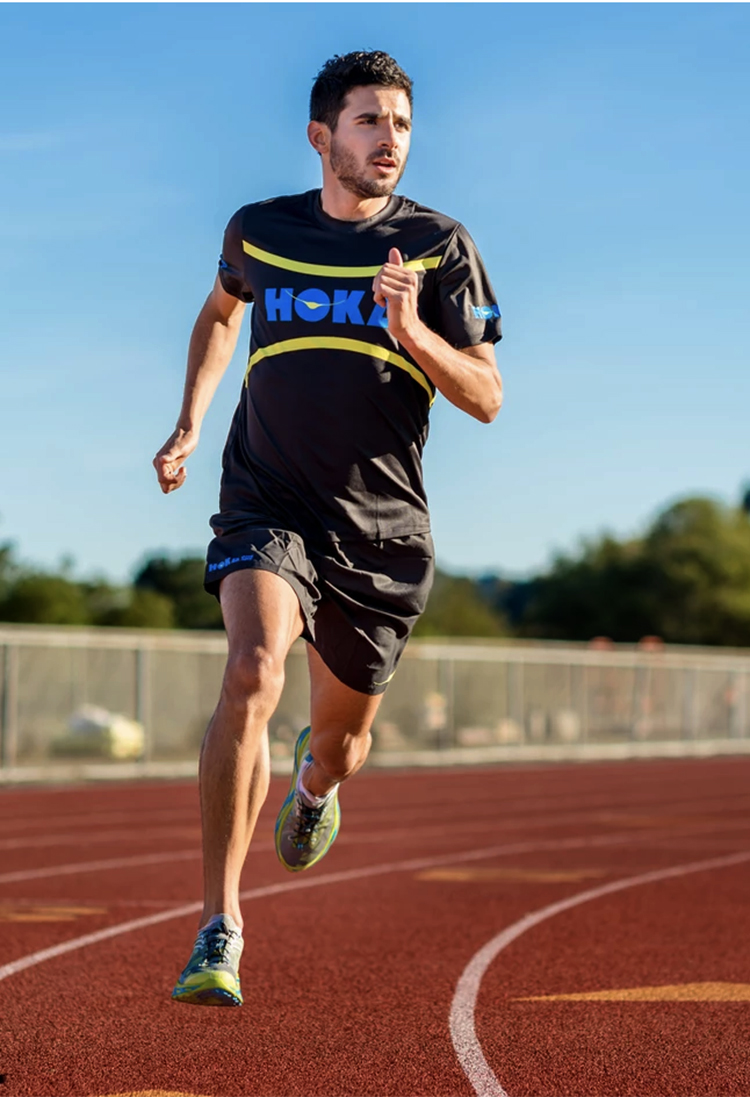 "Don't let anybody tell you you're not ready, or you're not fast enough, or you can't do it…even when it's yourself." 
– David Torrence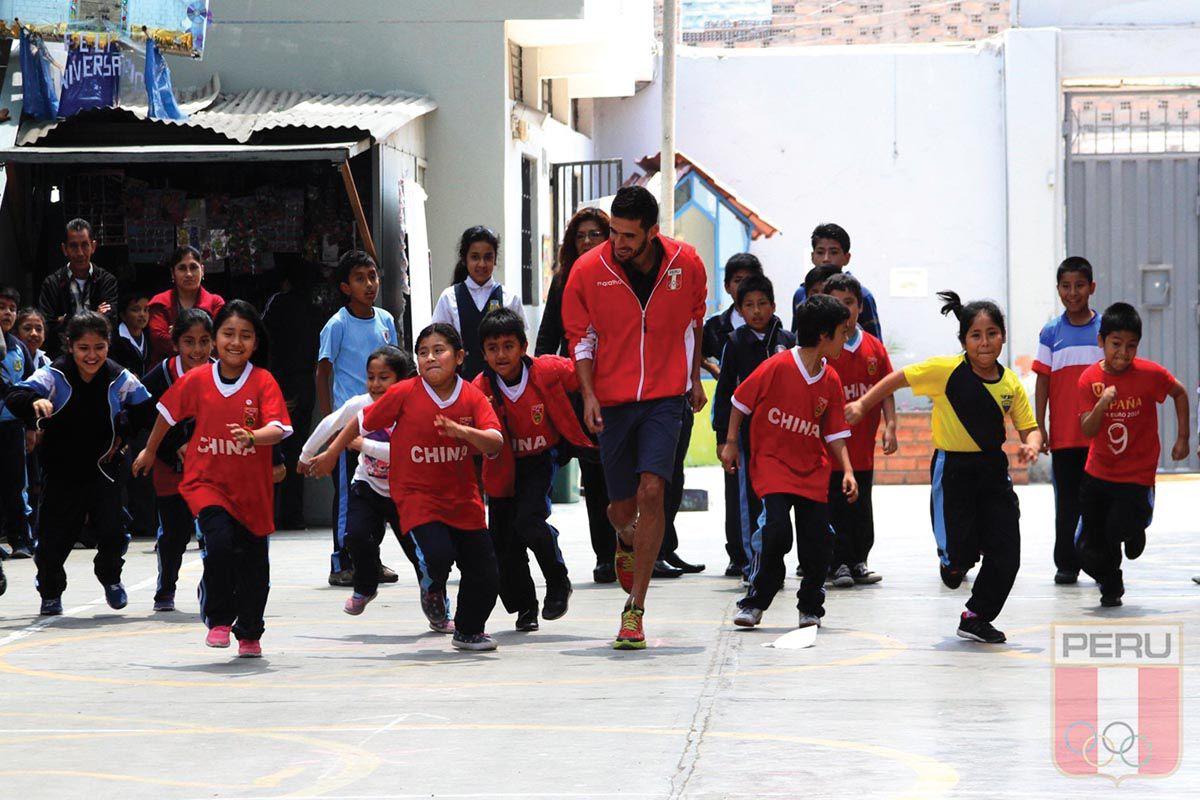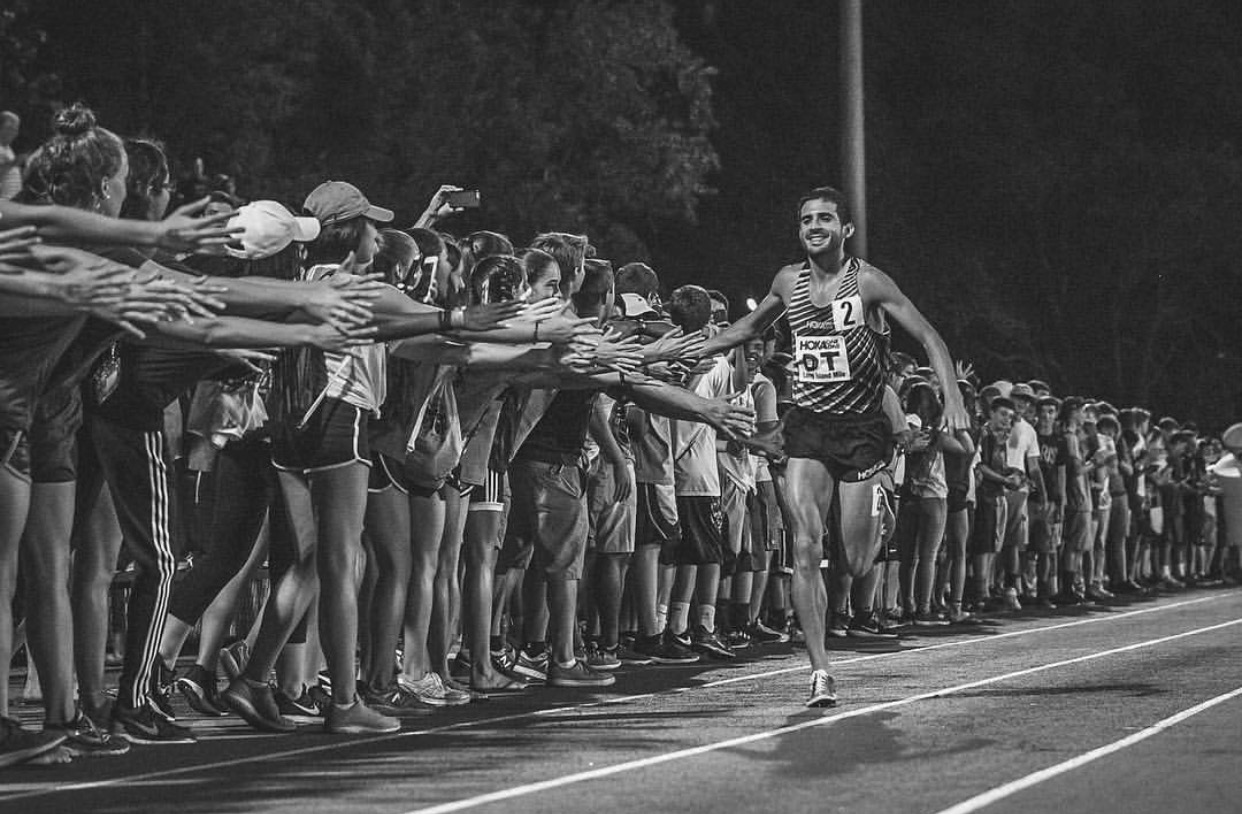 It's race day and it's time to fly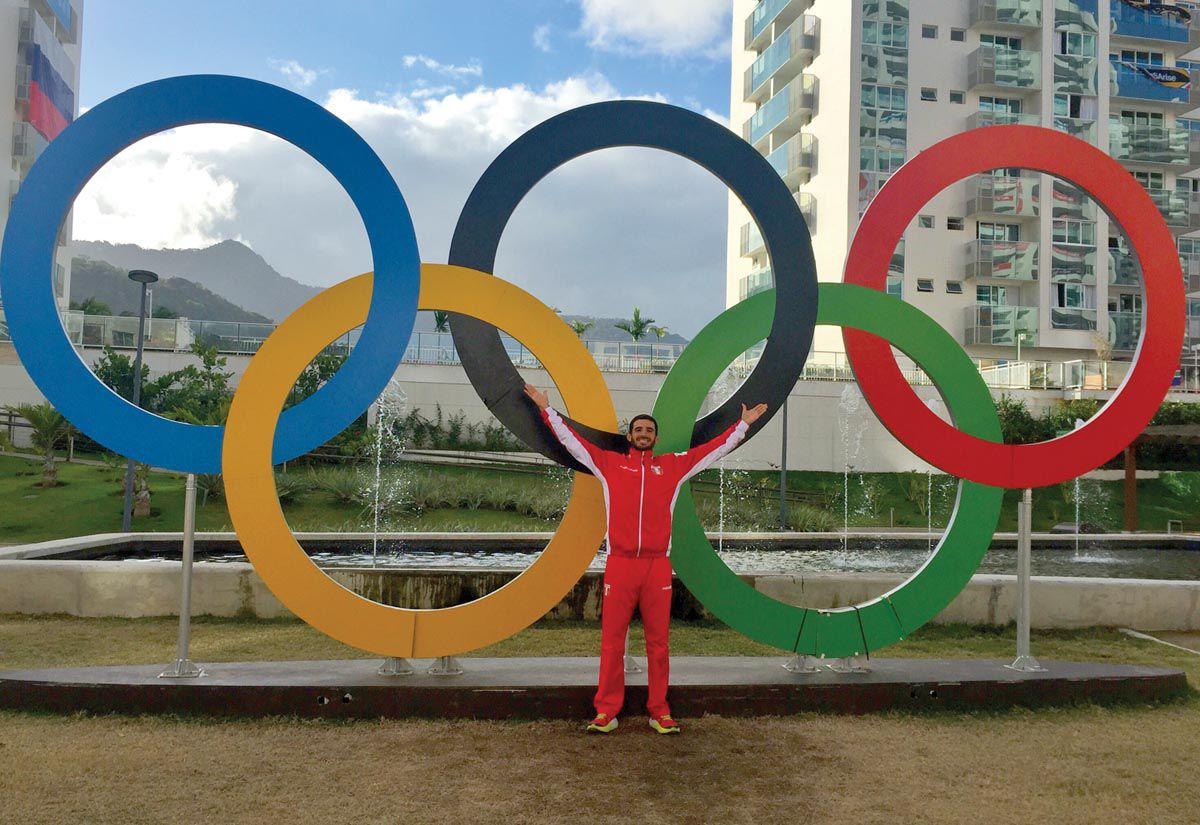 Go run! Who knows where it will take you
There are no upcoming events at this time
Locally DTLF awards an athletic scholarship to a graduating senior that has excelled in Track & Field as well in academics. Internationally DTLF supports Peru Runners youth program Chaki Wayra with resources and running shoes and gear to underprivileged runners.
DTLF also partners with the Peru Sports Federation/Olympic Committee, advocating clean sports, educating youth athletes on how to train with integrity.
SHOW YOUR SUPPORT
Your donation will help transform the lives of hundreds of youth in Los Angeles and Peru. Show your support!
Thank You!
Contact us if you would like to get involved and/or support in any way.